a lab for movement hackers and practitioners to gather, create, and explore in a peer-to-peer setting


Footage ©A+E Lab


---

a workshop and performance event addressing the urgent need for new cultures of care in the dance industry


Co+Life performance at Center for Performance Research in Brooklyn, October 2021. Photos by Zena Rigaud.



---

a creative research project on the perception and experience of time


"Time Enough" created by Allison Costa under the auspices of the Barnard College Movement Lab's Post-Baccalaureate Fellowship. It was presented as an interactive installation at The Movement Lab from August 30th to September 15th, 2021. Footage by Allison Costa and Guy de Lancey.


---

an experimental motion capture film created with Kinect Azure Depth Camera


KINECTION from Barnard Movement Lab on Vimeo.

---

a multi-media performance created as part of eˉlektron.art "fruitful misunderstandings" global online residency and presented in eˉlektron's 2021 "Festival of Spooky Action at a Distance"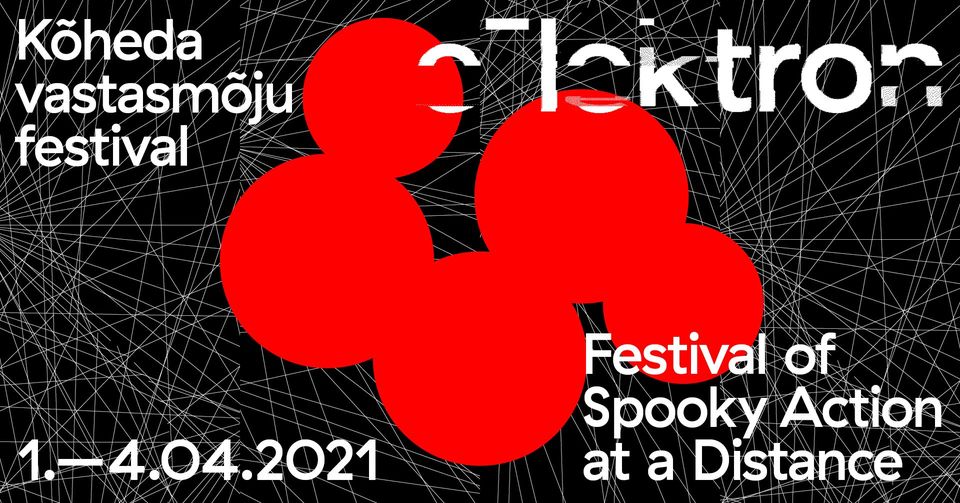 Posters and images from "A Certain Slant of Light" created by Allison Costa, Feli Navarro, and Siya Umlilo Ngcobo for eˉlektron.art's "fruitful misunderstandings" 2021 residency "MANIFESTO" and performed at the 2021 "Festival for Spooky Action at a Distance". Images courtesy of eˉlektron and the artists. (Please double click on images for more information.)


---

a seven-day interdisciplinary pedagogical experiment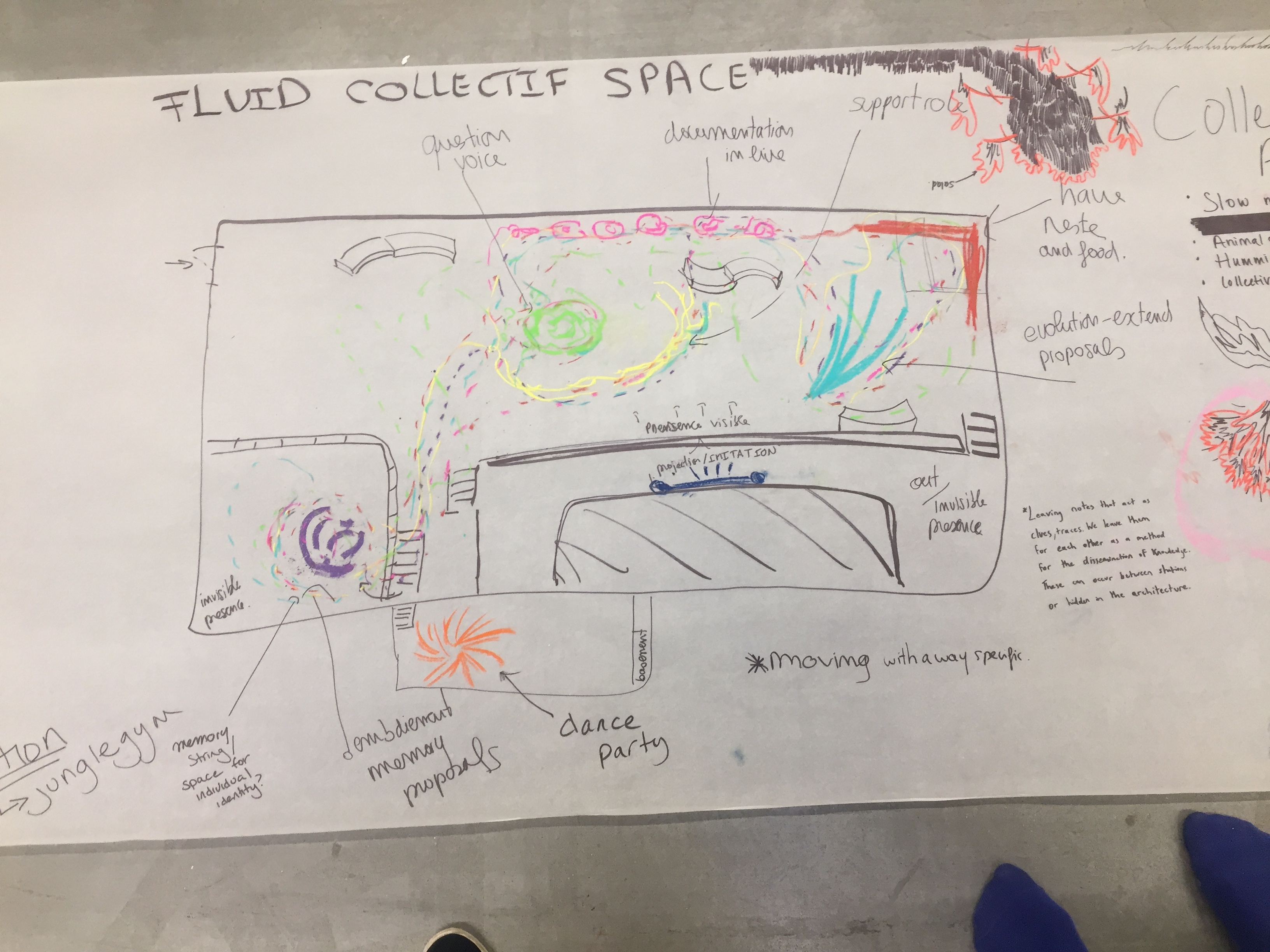 Unlimited Bodies final day Public Presentation at Performa 19's Hub, November 2019. Photos by Paula Court.


---

uncovering my movement biases with motion capture


Dancing with My Data: Dancing with My Self (excerpt), choreographed by Allison Costa and performed at Barnard College's Senior Creative Thesis Dance Concert, March 2019.


---

exploring systems of potential energy
Catalyst Abandoned, choreographed by Allison Costa, Cobie Kinnish, Gabriel Sinclair, Jazmyn Carter, and Thalia Livingstone and performed at the Victorian College of the Arts Choreographic Process into Performance Presentation, May 2018. Photos by Kyle Ramboyong.


---

performances in works by Gabri Christa, Antonia Franceschi, Okwui Okpokwasili, David Dorfman, and Neta Pulvermacher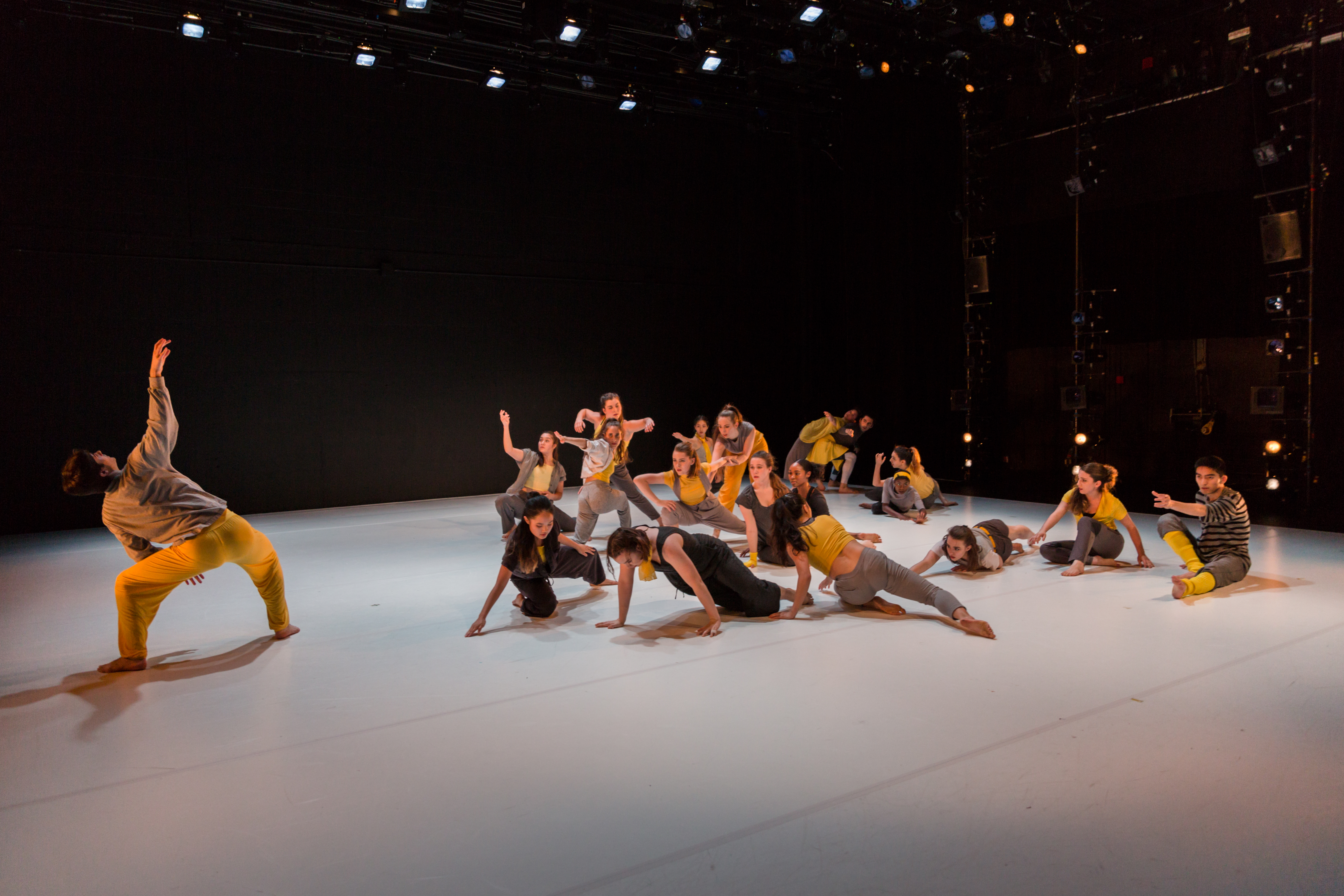 Photos by Julieta Cervantes and Jo Chiang. (Please double click on images for more information.)