Time Enough
a creative research project on the perception and experience of time
—
dancer, web designer, mixed media artist

"Time Enough" is a creative research project, studying the perception and experience of time. The piece is composed of 10 smaller-scale experiments or "clocks," each exploring a different element of the research. These "clocks" or individual experiments can be explored on their own or in their composite form (shown in the video below) where each "clock" is placed in chronological order.

The website for "Time Enough" is currently still under construction but will be published by July 2021.

Presentation of "Time Enough" during Movement Lab's MeMoSa or Media Movement Salon: Post-Bacc and Student Artists-in-Residence Process Showing. Event details.

︎
︎

Allison created "Time Enough" under the auspices of the Barnard College Movement Lab's Post-Baccalaureate Fellowship and with the resources and support of the Movement Lab team, namely Gabri Christa and Guy de Lancey.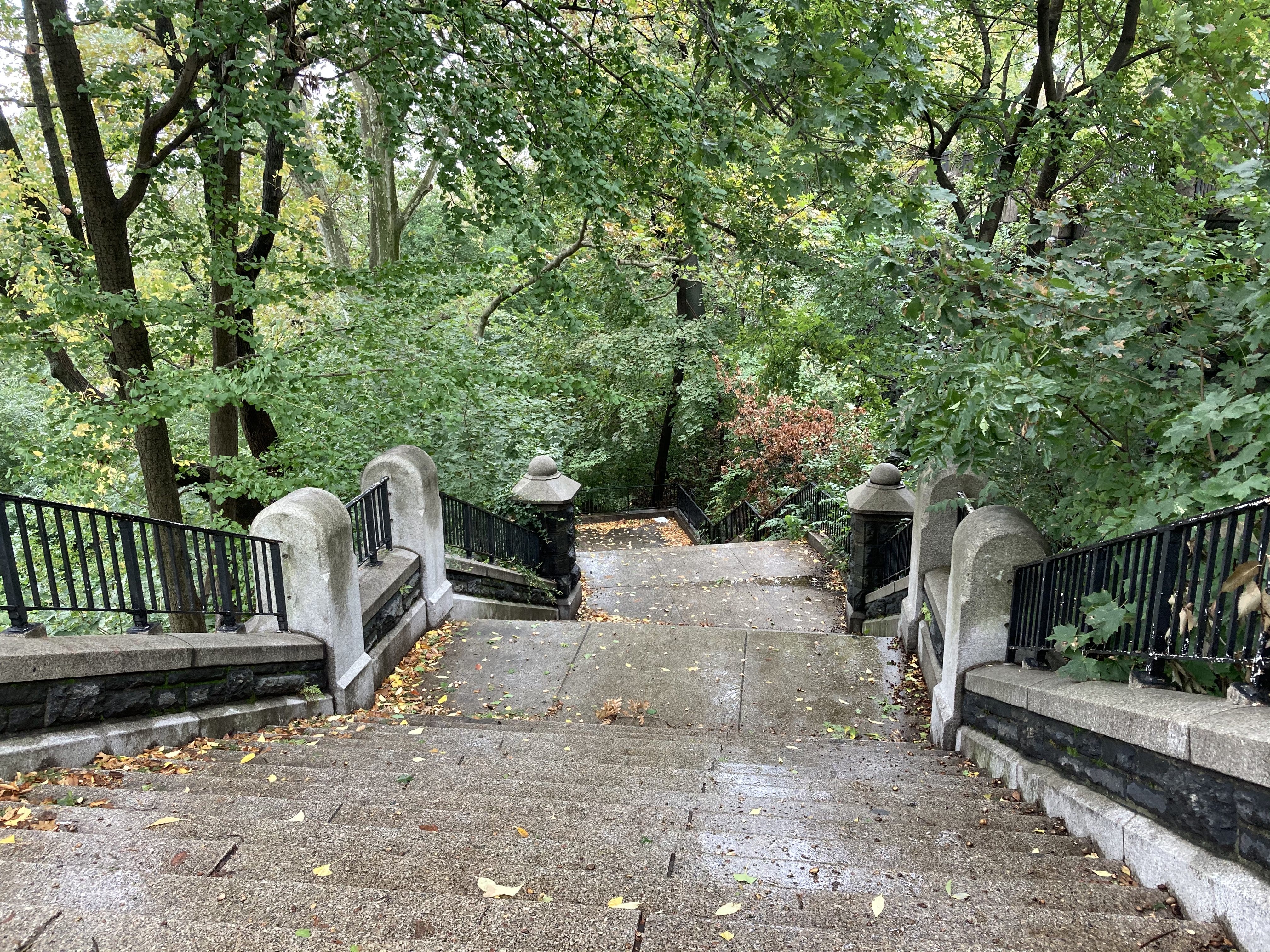 "Clocks" of creative research project "Time Enough," created by Allison Costa. (Please double click on images for more information.)