Time Enough
a creative research project on the perception and experience of time
—
dancer, creative technologist & web designer, mixed media artist

"Time Enough" is a yearlong creative research project studying the perception and experience of time through dance and technology. The piece is composed of 10 smaller-scale experiments (or "clocks," if you will) each depicting a different element of Allison's research. The layering and juxtaposition of these "clocks" points to a deeper narrative about time and its fluidity depending on context and perspective. For more information please read the program below.



"Time Enough" was presented as an interactive installation at the Movement Lab from August 30th to September 15th. "Time Enough" was also performed during Movement Lab's MeMoSa or Media Movement Salon: "Post-Bacc and Student Artists-in-Residence Process Showing" in April 2021.




︎
︎

Allison created "Time Enough" under the auspices of the Barnard College Movement Lab's Post-Baccalaureate Fellowship and with the resources and support of the Movement Lab team, namely Gabri Christa and Guy de Lancey.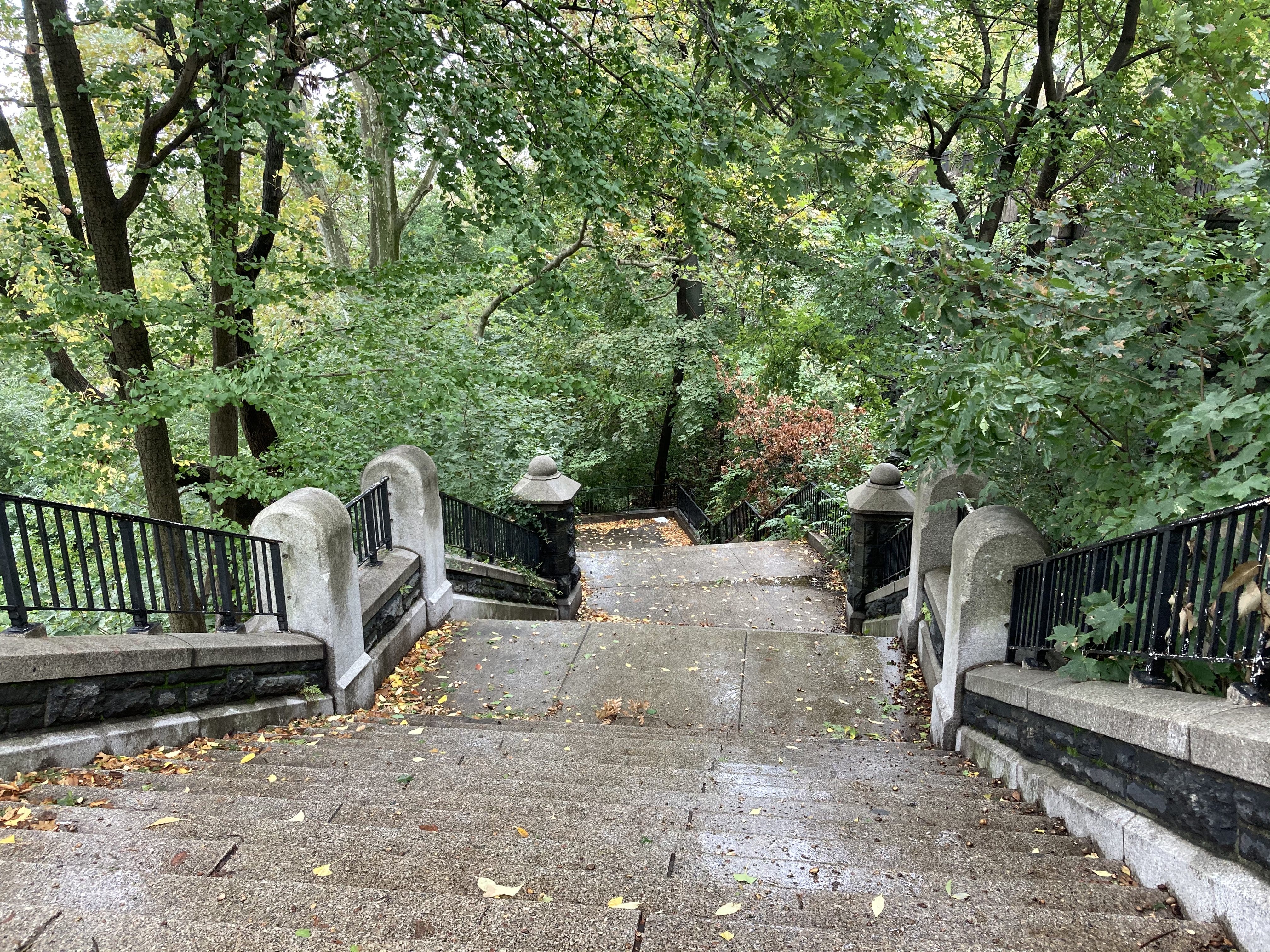 "Clocks" of creative research project "Time Enough," created by Allison Costa. (Please double click on images for more information.)