a global online residency program to create a performance piece presented in eˉlektron's 2021 "Festival of Spooky Action at a Distance"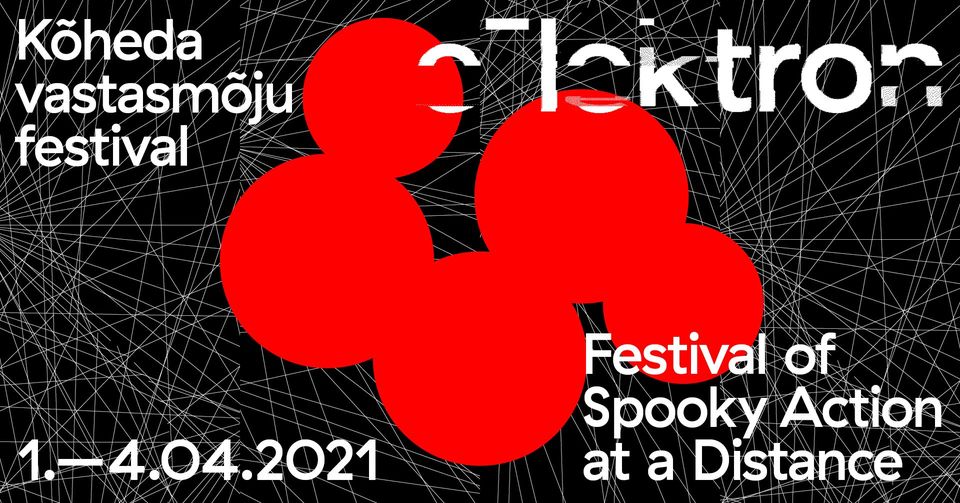 Posters and images from "A Certain Slant of Light" created by Allison Costa, Feli Navarro, and Siya Umlilo Ngcobo for eˉlektron.art's "fruitful misunderstandings" 2021 residency "MANIFESTO" and performed at the 2021 "Festival for Spooky Action at a Distance". Images courtesy of eˉlektron and the artists. (Please double click on images for more information.)

---

a transmedia performance ritual restaged and transformed to perform in the Movement Lab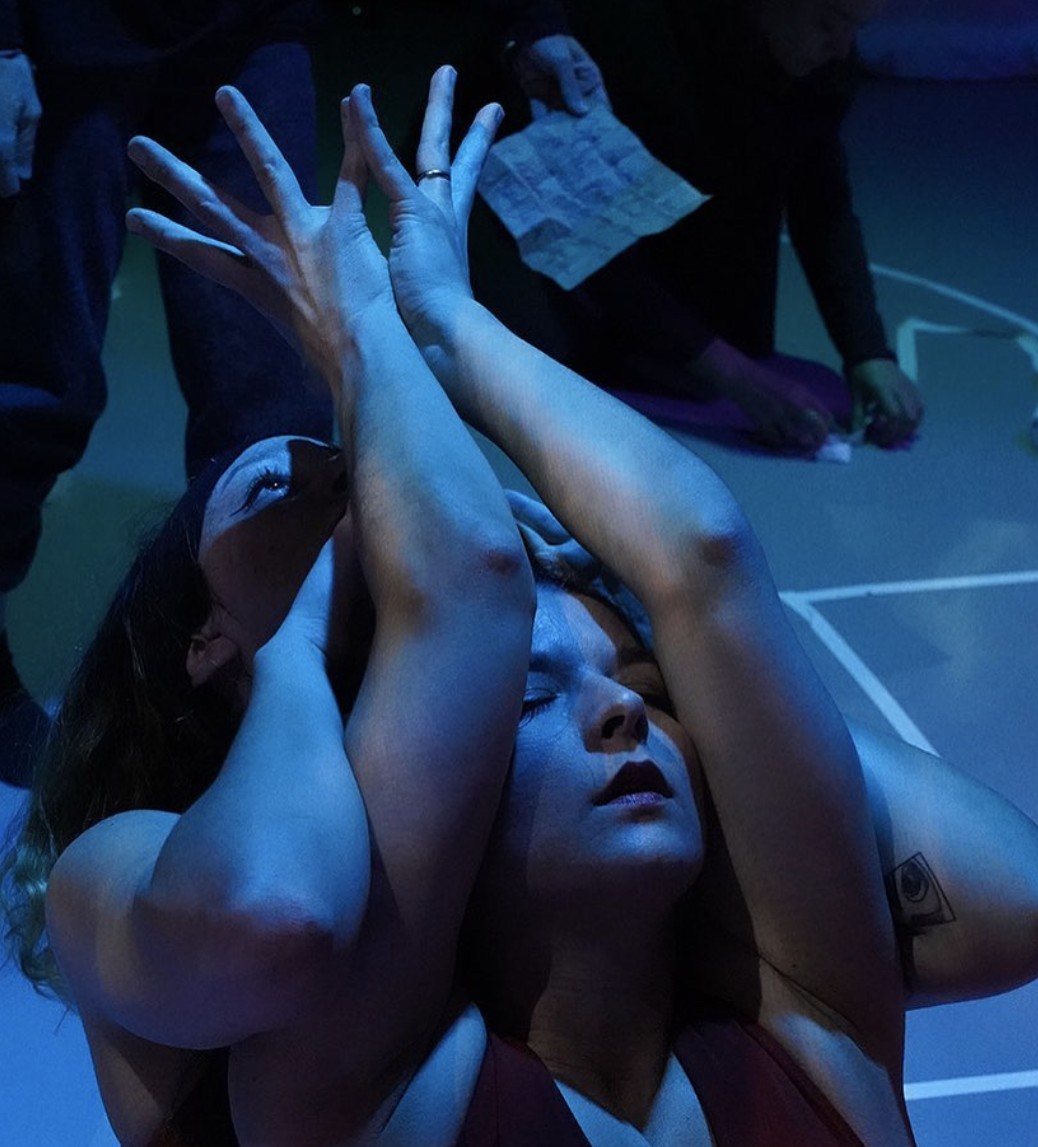 Livable Futures: Climate Gathering open rehearsals at Barnard College's Movement Lab, January 2020. Photos by Guy de Lancey.


---

an immersive game scenario for the Windows Mixed Reality headset




Gameplay demonstration video for Geomancer VR, designed, developed, and programmed by Allison Costa, Mark Rosenlof, and Cory Robertson.


---

uncovering my movement biases with motion capture

Dancing with My Data: Dancing with My Self (excerpt), choreographed by Allison Costa and performed at Barnard College's Senior Creative Thesis Dance Concert, March 2019.



---


a creative research project on the perception and experience of time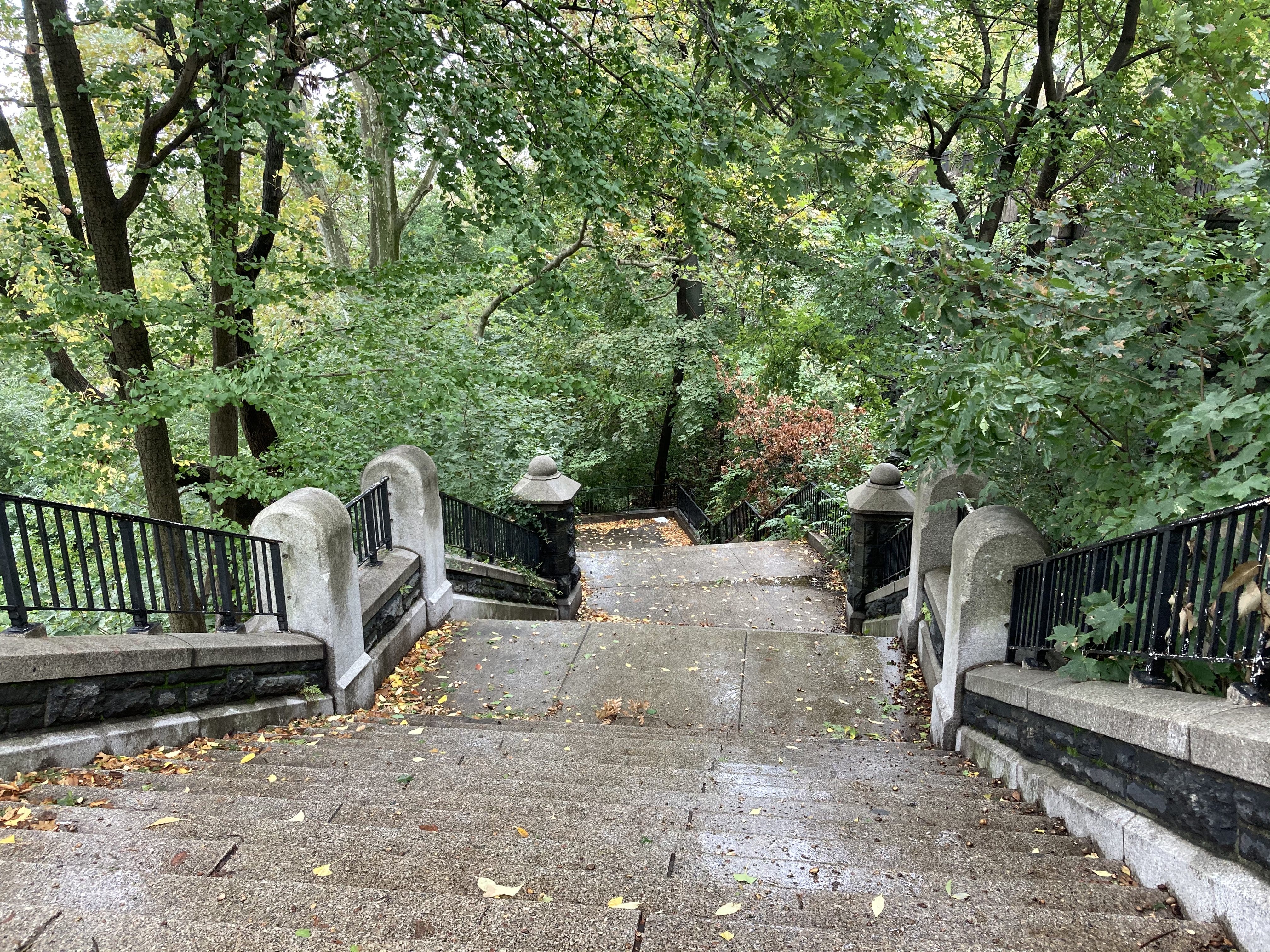 "Clocks" of creative research project "Time Enough," created by Allison Costa under the auspices of the Barnard College Movement Lab's Post-Baccalaureate Fellowship. (Please double click on images for more information.)


---

a flexible modular space for movement research, exploration, collaboration, and interdisciplinary interaction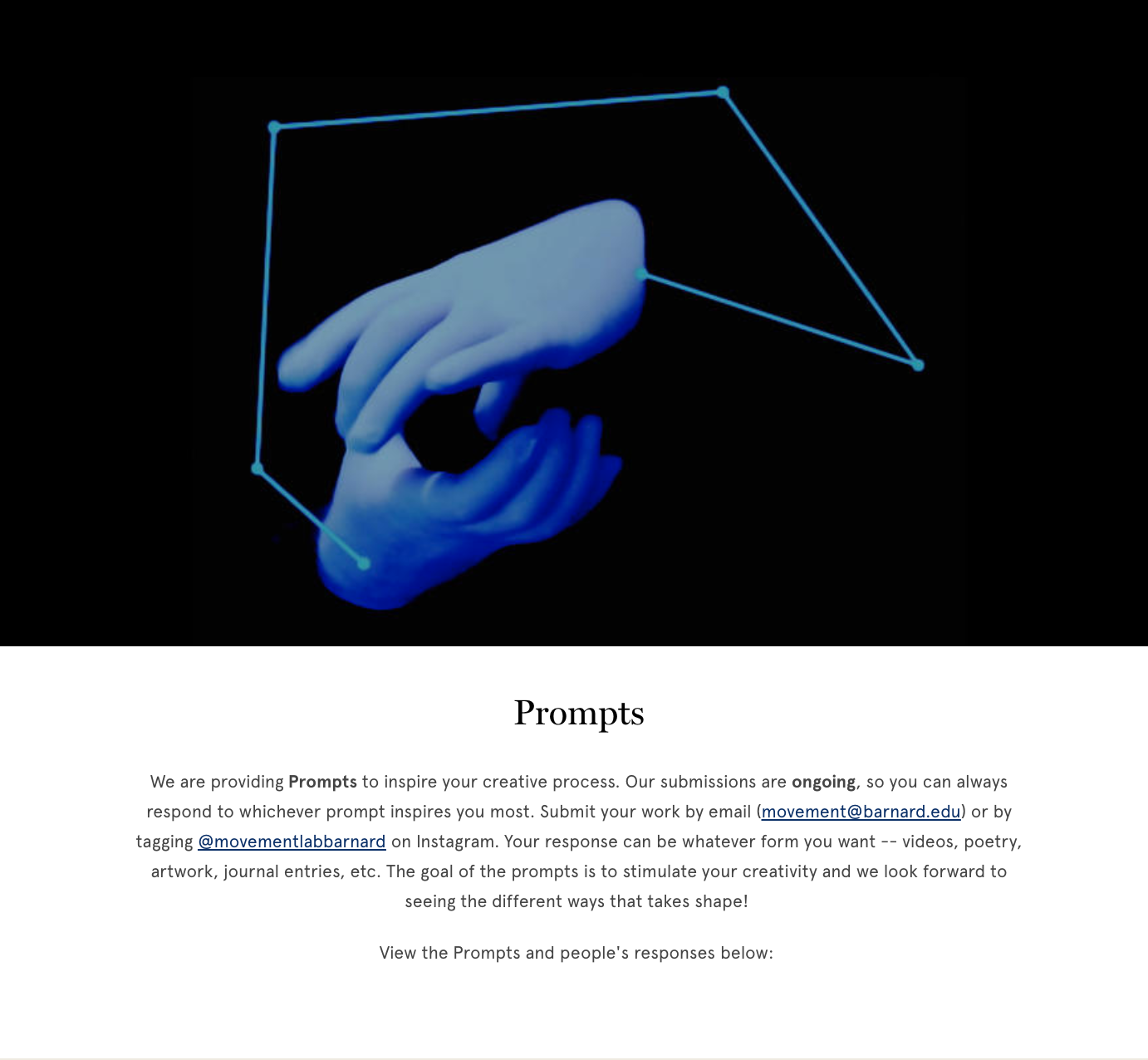 Movement Lab website Front Page, Prompts, Past Events, and Virtual Lab Artist Feature pages developed, designed and maintained by Allison Costa, July 2018-present. Screenshots by Allison Costa.
---

a biennial festival that gives voice to social and social justice themes in the hybrid form of movement filmmaking, known as ScreenDance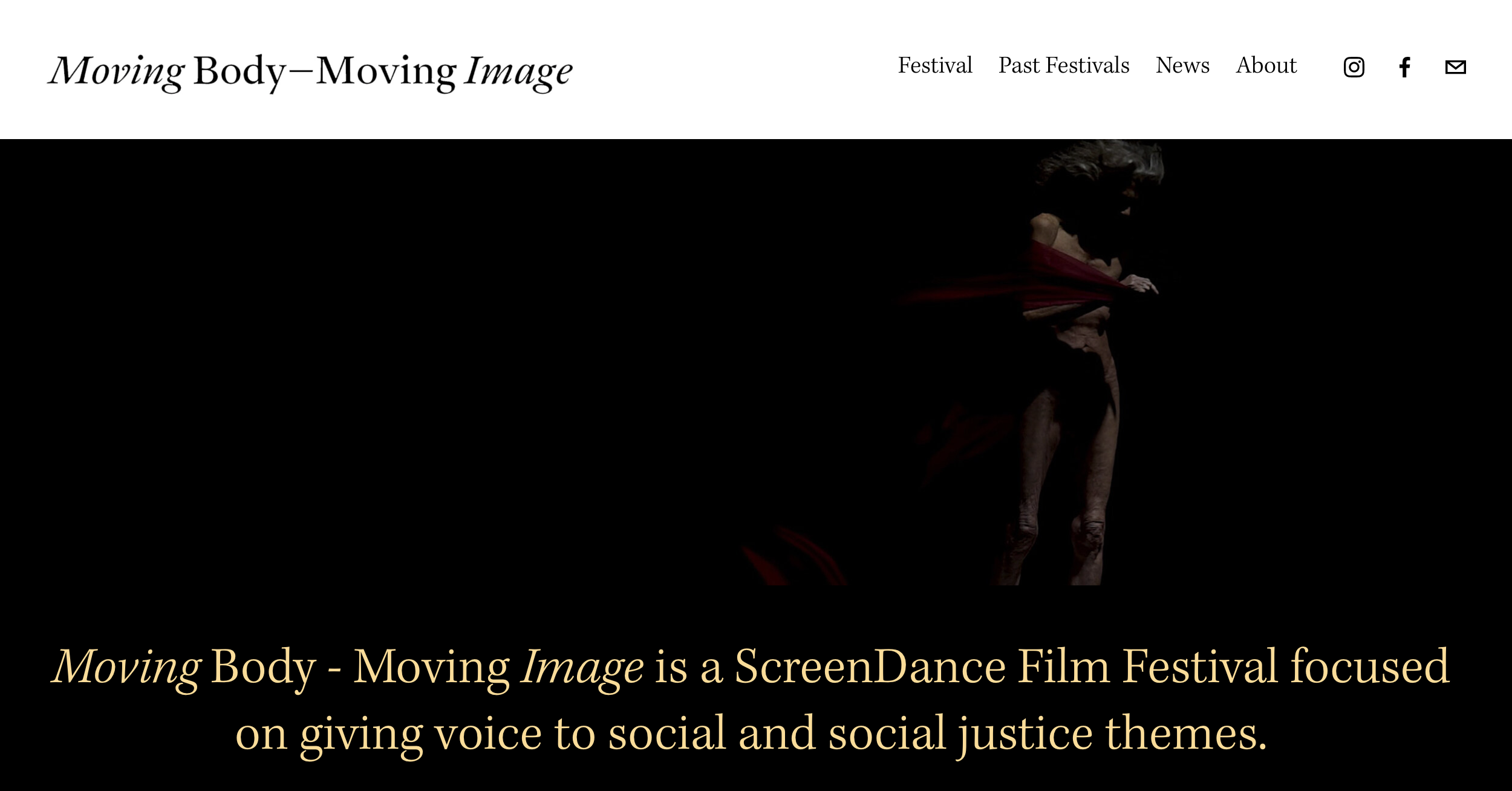 Moving Body-Moving Image 2020 Festival website front page & Festival poster. Website designed adn developed by Allison Costa. (Please double click on images for more details.)